So before I left for my parents house last Friday, I placed an order for Nars and La Mer. (
Shop N' Chomp
had posted a 20% off coupon code.) The shipping is really fast! The La Mer package arrived Wed and the Nars on Thurs. These are my first product for both brands and all I can say is I love love love love love it!!!!
Nars Blush in Orgasm and Lip Gloss in Orgasm
Orgasm Blush
Pretty peachy pink!! PPP? :) I love!!
I ordered the Lip Balm because of
Fuzkittie
. :)
Free Samples L-R: Creme De La Mer, The Refining Facial, and The Radiant Infusion.
The Lip Balm (.32 oz/9 g )
I was browsing through a magazine and this pair of Coach flat caught my attention. It looks so pretty!!
But when I went to
Coach
, I was disappointed because of the heel. I really like the way the front looks though... Can't decide if I really want it or not...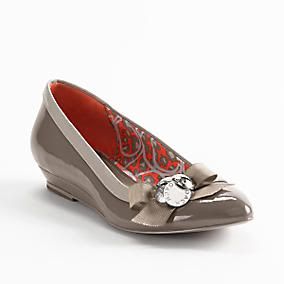 Trina Ballet Flat $168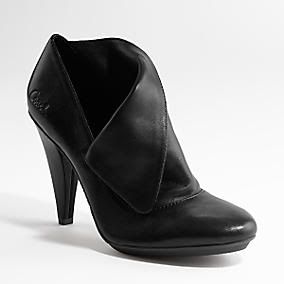 Alexdandria Heel $178
I want this!!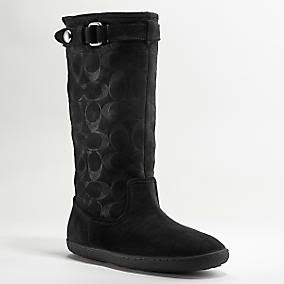 Maressa Boot $198
Should I get this or a pair of Uggs?
Cambridge Zip Top Tote $ 698
I want this in Black but does it look too school bag-ish? I like that it has 2 diff types of straps.